I'm sure you've heard about the hottest brow trend that has taken over Instagram. Soap brows give an exceptional brow lamination effect! With just a little soap, you can achieve amazing results. Nanobrow Styling Soap it's really easy to use. See for yourself!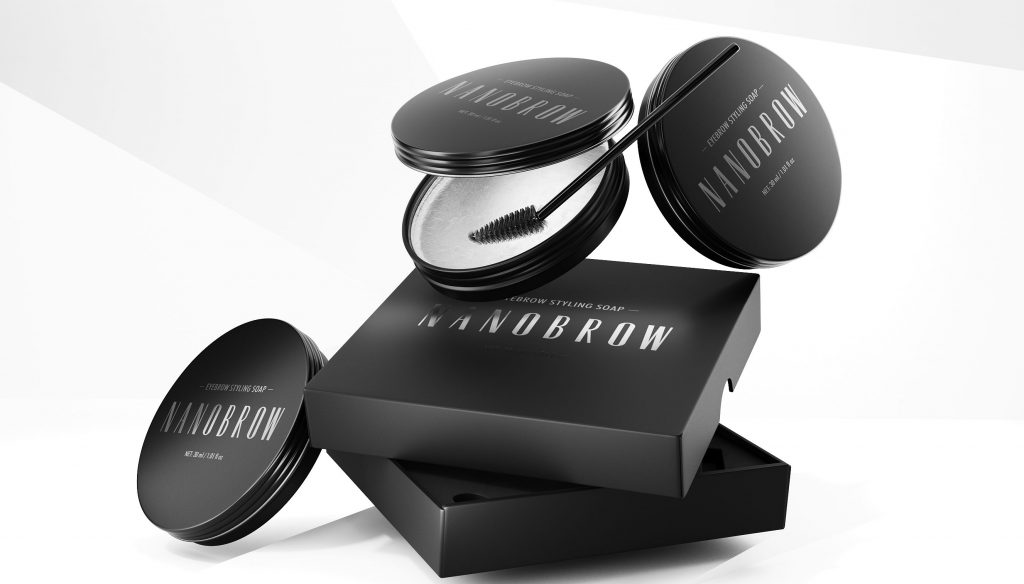 The application of brow soap is really effortless. Although this method has been known for years, it is experiencing its renaissance now. Soap helps to keep the brow hairs in place with no need for touch-ups thorough the day.
Discover Nanobrow Eyebrow Styling Soap!
The soap brow look visually thickens and emphasizes eyebrows. Nanobrow Styling Soap provides full control over your unruly brow hairs. They will never be unmanageable again! Its innovative formula and a combination of carefully-selected ingredients ensure you can say goodbye unruly eyebrows once and for all.
Nanobrow Eyebrow Styling Soap:
highlights and tames eyebrows,
sculpts the brows,
holds the hairs in place,
delivers resilience and glossiness,
no need for touch-ups.
Brow styling soap sculpts and styles brows exactly the way you want. It adds definition and maximum volume. It provides a brow lamination effect for hours to come!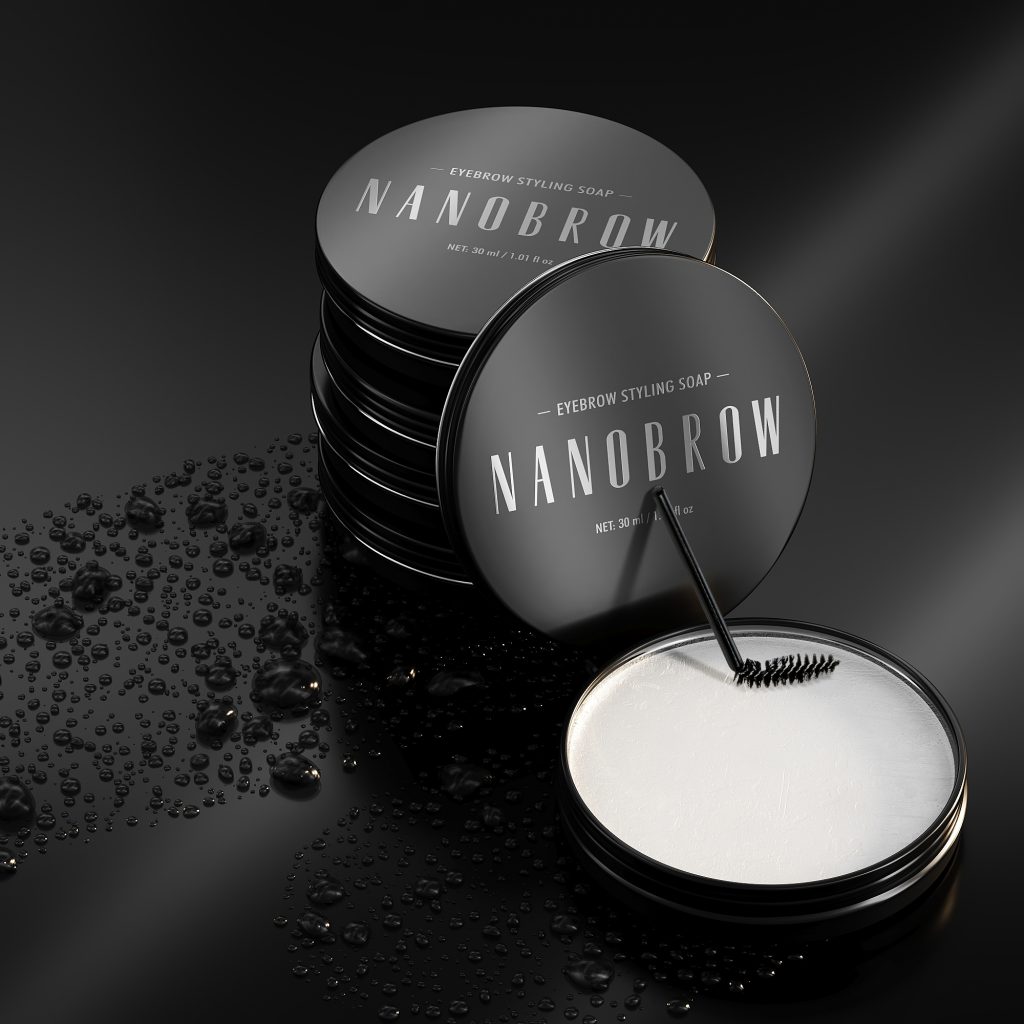 Tame your eyebrows with Nanobrow
The soft and gel-like texture helps tame your eyebrows in no time without using water! Nanobrow Styling Soap is suitable for any eyebrows – whether they're thick and bushy or thin and sparse. You're going to love this product!
Flawless eyebrows lasting all day? It's really easy! Nanobrow Styling Soap helps achieve the desired and long-lasting results in a flash. You no longer have to struggle with outlining the perfect shape of your arches. If you don't feel like using a pomade or brow powders, go for Nanobrow soap!
Full and thick eyebrows without makeup on don't just have to be just a dream. This unique soap can make your arches look fuller. You can achieve the best results by combining the product with Nanobrow Serum. Create a spectacular look in the morning and provide your eyebrows with a powerful dose of nourishment in the evening.
Best reviews and excellent results
Nanobrow Styling Soap is a favorite of many users around the world. Its light and pleasant formula doesn't weigh down the brow hairs, adding maximum volume. This beauty product ensures you get bold and thick eyebrows, creating the best frame for your beautiful eyes.
Eyebrow styling doesn't have to be trickly and time-consuming at all. Nanobrow Styling Soap can make you become a professional in this field. All you have to do is scoop a bit of soap onto a spoolie and brush your eyebrows into the desired shape. Water isn't necessary!
Nanobrow soap provides you with full control of your eyebrows. You can tame them in one moment! It leaves them looking defined, bold and full of shine. Nanobrow soap adds definition. No more unmanageable eyebrows!
Don't hesitate and order today! Sculpt your eyebrows the way you like. No more overdrawn brows.
More information nanobrow.co.uk