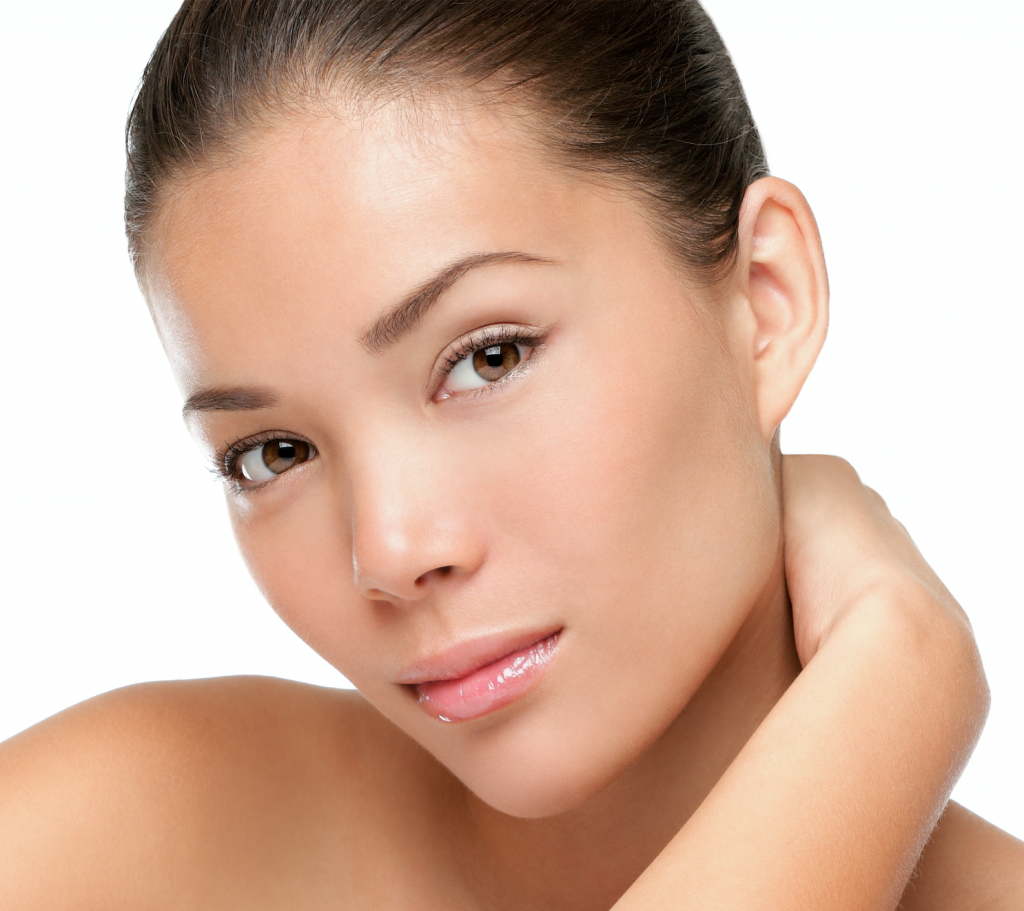 Many women are big fans of natural looking make-up. Keep reading if you want to know how to do it properly and what tools you will need for that.
It often happens that in either school or in our workplace we need to follow a certain dress code. We have to be careful not to wear vibrant colours, and that our shoes are black and polished. 'No make-up' make-up would be a perfect choice. It does not mean that we have to stop using our favourite Mac lipstick. Sure, you can. Just pick the shade that will match the rest of your appearance.
Step no.1
The first rule before putting the make-up on is to moisturise the skin. Hydrated skin will hold the foundation better and it will prevent it from flaking off. Then apply your favourite lightweight, medium coverage foundation. We do not want high coverage products, as they often look cakey on the face and create the 'mask effect'. It is important to choose a foundation that is one shade lighter than your skin tone. When buying the foundation check how well it matches your skin that is on your neck. Our face or hands may be tanned and spreading the cosmetic on those parts of the body will not give you the accurate picture whether the product is suitable for you or not.
Step no. 2
Conceal areas that need to be covered, like dark under eyes circles or any skin discolorations. Then set everything with the transduced powder. Put and extra layer of the powder on the T-zone where the skin gets the oily. On your lips, you can use either a lip balm or a lipstick in neutral, beige colour.
Step no.3
Do not neglect your eyes. Matte, earth colour eye shadows, and a black mascara go well with the 'no make-up' make-up. Remember modesty is the key to natural, healthy look. Too much of a bronzer or too dark eyes may ruin completely your natural make-up.
Step no.3, Optional
You can add a tiny bit of rosy blush just on the apple on the cheeks to look fresh and youthful. To add some glow to your make-up use a small amount of highlighter and apply it over your cheekbones and under your brows.