Beautiful strands made in a snap – this is the dream that might come true in just one second: all you have to do is reach for the right hair styling preparation. It would be even better if such a product contained natural oils; they don't only make strands more beautiful but also nourish hair form the inside and protect its entire length.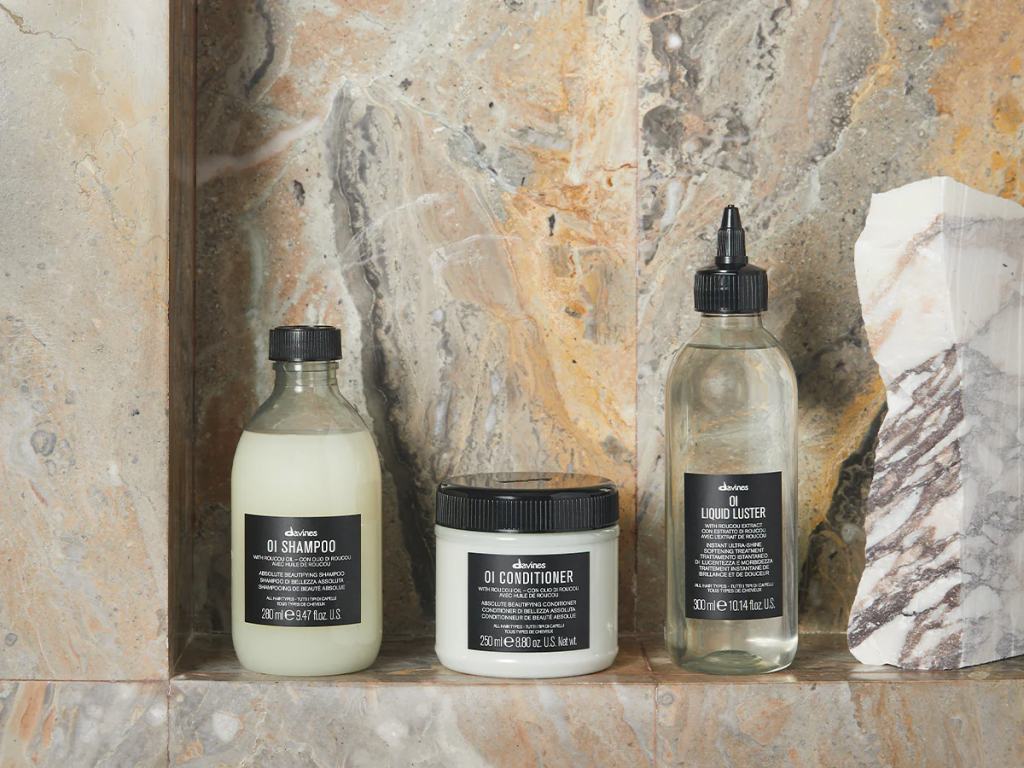 An outstanding product delivering hair care at a high level is Davines OI/OIL Absolute Beautifying Potion.
OI/OIL by Davines is a professional product which rules in hairdresser salons. It's mission is to smooth and tame strands as well as improve look of hair overnight. Already after the first application, the strands gain flexibility, vitality and magnificent shine. Moreover, they seem to be healthy and are easier to manage. Also, hair stops being exposed to damages caused by hot air produced by a blow-dryer. OI/OIL Absolute Beautifying Potion helps hair fibres become stronger and more resistant, therefore, combing, delicate jerking or backcombing aren't as harmful as their used to be. For that very reason, OI/OIL is indispensable at fashion shows and photo sessions where a models' hairdos have to be altered several times within a few hours.
OI/OIL Absolute Beautifying Potion owns its success to three natural oils wielding huge powers (roucou oil, palmyra palm, sunflower oil) which take active part in rebuilding hair structure, protect against UV radiation, have anti-oxidative action, increase hair flexibility, moisturise and nourish strands as well as protect against any possible mechanical damages. Synthetic, breathing oils of new generation which appeared in OI/OIL are the patents developed by Davines and these are the very substances which are responsible for delivering this intensive shine, flexibility and boost hair vitality.
OI/OIL Absolute Beautifying Potion is a hair oil of beautiful, sweet aroma, colourless, slightly dense, easy to apply to hair. This cosmetic doesn't weigh hair down, is good at penetrating into hair and, if there is need to, it can be applied even a few times a day. OI/OIL can be applied to dry hair before styling as well as to damp hair right after washing and before blow-drying and styling. In each case, this product serves well acting like a highly professional hair stylist.