One of the ingredients commonly used in cosmetics is alcohol. It is a substance usually associated with drying and irritation causing action. Meanwhile, there are also alcohols with conditioning properties. How is it possible?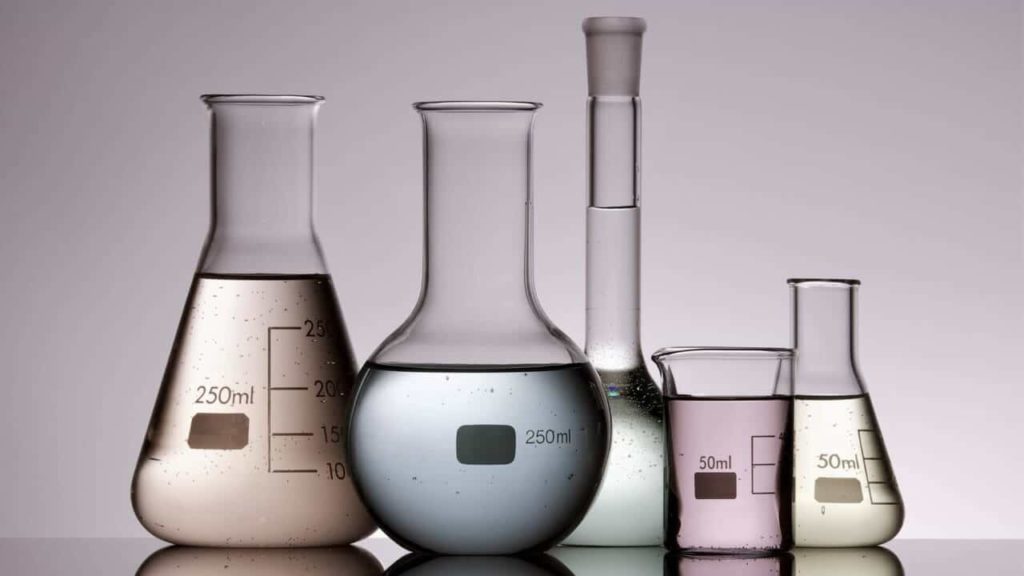 Ethyl alcohol and others
In cosmetics, it often stands as Alcohol denat., Ethanol or Ethyl Alcohol and its derivative – Isopropyl Alcohol. These are alcohols known to dehydrate skin and causing dryness. However, they also hold some beneficial properties:
antiseptic in toners for acne skin;
antibacterial in products for feet and hands;
makes it easier for ingredients to penetrate the skin by degreasing its surface;
it is a preservative if used in a concentration higher than 20%.
Fatty alcohol
Other names for fatty alcohol are Cetearyl Alcohol, Cetyl Alcohol, Isocetyl Alcohol, Myristyl Alcohol, Arachidyl Alcohol, Decyl Alcohol, and Stearyl Alcohol. For unknown reasons women wrongly believe this ingredient to have irritation causing impact on the skin. In the meantime, fatty alcohol:
is an emollient softening and making epidermis smoother;
is a thickener for cosmetics;
does not cause allergy;
retains water in the epidermis;
creates an occlusive layer;
softens and makes hair smoother.
Aromatic alcohol
It is usually a component of fragrances. Those most commonly used are Benzyl Alcohol (jasmine aroma; also used as a preservative), Cinnamyl Alcohol (imitates hyacinth aroma), Amylcinnamyl Alcohol, Anise Alcohol. Sadly, each of those alcohols may lead to skin irritation, especially for people with allergy-prone and sensitive skin.
The remaining alcohols
The remaining ingredients in the alcohol category are Glycerin, Sorbitol, Xylitol or Mannitol. These are humectants that help to transport other components into the deeper skin layers, moisturize or can be used as preservatives.