If you work in an air conditioned office, you must have noticed your skin has changed. On the one hand, the system cools us down in the heat but, on the other hand, it might cause damage. Check how to care for skin and save it from the air-con damage in the office.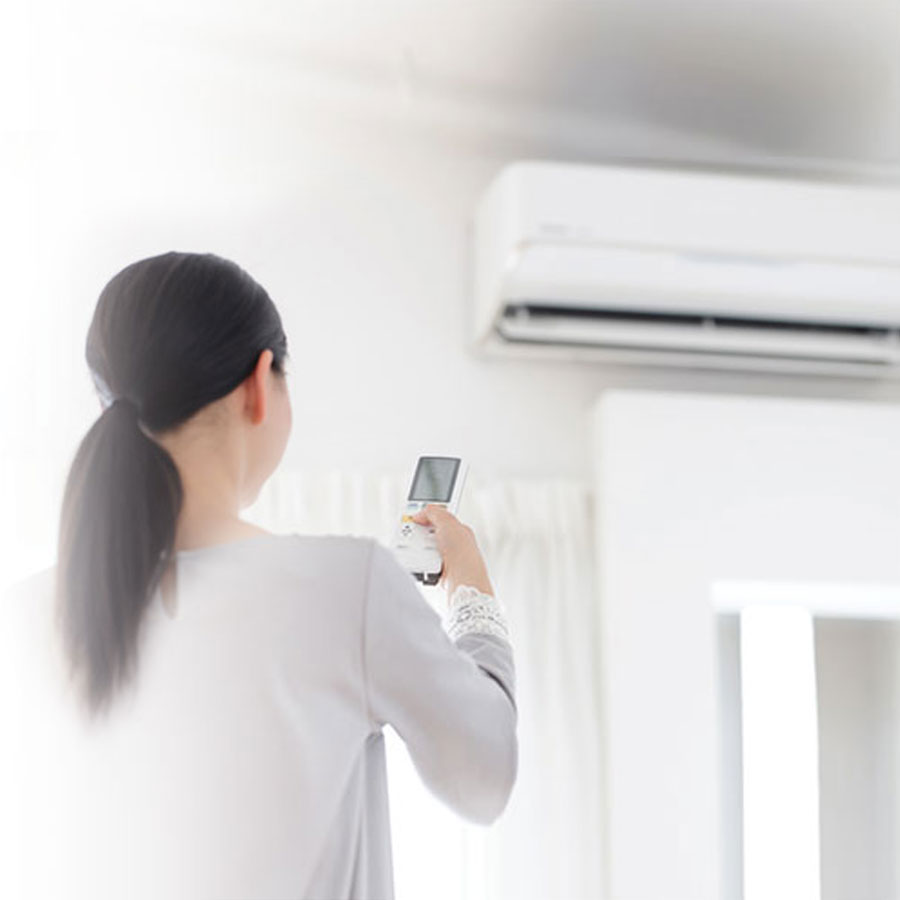 What's the effect of AC on skin?
Most often air-conditioning causes skin to dry out because dry air has a negative effect on the hydro-lipid film of skin making water escape from the epidermis. As a consequence, harmful substances (pollution, smog) and germs get inside the skin easily. Dry skin is also prone to inflammation. AC poses biggest threat to sensitive, reactive, atopic and acne-prone skins.
Essential skin care rules for air conditioned office workers
1. While at work, spray thermal water over the face to moisturize and tonify it. The product delivers lots of nourishing, soothing and protective ingredients to skin. Thermal water should be always in your desk so you can use it a few times a day. If you feel like there's too much product on the skin, dab it off with a tissue or pat into the skin. Remember that drops of water that are left on the skin surface might cause it to dry out.
2. Use hyaluronic acid-based creams to keep skin moisturized. Ideally, find products rich in high molecular weight acid which locks in moisture and stores water resources in deep skin layers.
3. Once a week, treat skin to a collagen face mask gel pad. Its way of working focuses on boosting moisture and soothing skin, as well as repairing the hydro-lipid protective barrier.
4. If your skin is very dry, coarse, dull-looking or irritated, emollient-based repair therapy comes to rescue. Emollients create a protective coat on the skin. Your skin products should be made out of lipids, ceramides, hyaluronic acid, mineral oils, panthenol, algae and zinc. Because of thicker formula, they make the best pick before sleep.
5. Mesotherapy comes useful if your skin suffers because of air-conditioning. The treatment increases moisture, smoothes out skin, brightens and soothes it. The best mesotherapy products feature hyaluronic acid, antioxidants, minerals and amino acids.
6. Oily skin reacts to air-con by producing too much sebum. Don't overuse blotting papers or matte-effect products. Even oily skin needs a hydration boost – use lightweight moisturizers. To unclog skin pores, try products with salicylic acid, mandelic acid or pumpkin enzymes.