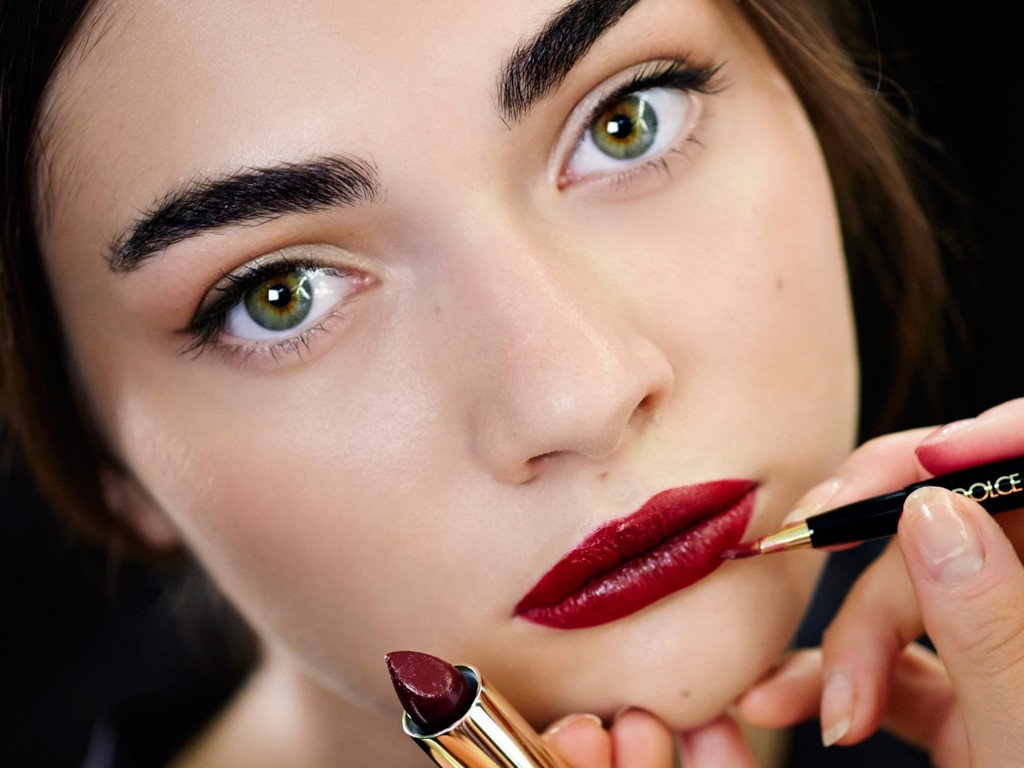 With or without make-up, you always want to look glowy and fresh. Keep reading to learn how to avoid ageing make-up mistakes.
Many women still do not know how to do the perfect makeup. Unconsciously, they make their eyes smaller, or put wear the foundation that clashes with their skin tone. Make up can make you look amazing or it can make you look old.
Matte complexion. The translucid, matte powder is a real life saver for most of us. What is great about this types of product is the fact that you do not have to match the powder to your skin tone. It also does not cover your make up and regardless of how much you put it, it always looks flawless. Avoid very dense powders as they may look cakey and they can make flake of.
Dark lipstick. Burgundy and deep purple lipstick look more official and they can make you more mature. The lighter the colour of the lipstick, the more youthful you look. You should be careful and do not use the baby pink, pearly shades as it may look ridiculous on you. Try all the coulours, and find the balance.
Do not use the bronzer. When we think of youthfulness, we picturize rosy pink skin. Kids face is not sculptured but rather oval shaped. The skin is fresh with blush. The bronzer makes the face appear slimmer but not necessarily younger. You can use a tiny bit of this beauty cosmetic to add sun kissed shine, but too much of matte bronzer will make your face look older.
Dark eye make up. If you would like to look younger you should look as natural as possible. Make sure that your skin looks fresh and flawless. Remember, less is more. You can accent your eyes with the eyeliner and the black mascara. Smokey eyes;however may add you a few years. Even teenagers with cat eyes look 15 years older. If you decide to wear stronger eye, your lips should stay nude. You do not always have to wear dark, read lipstick. Smokey eye goes well with just a lip-gloss or a lip balm. If you are not feeling comfortable with bare lips, you can always us the lip pencil.