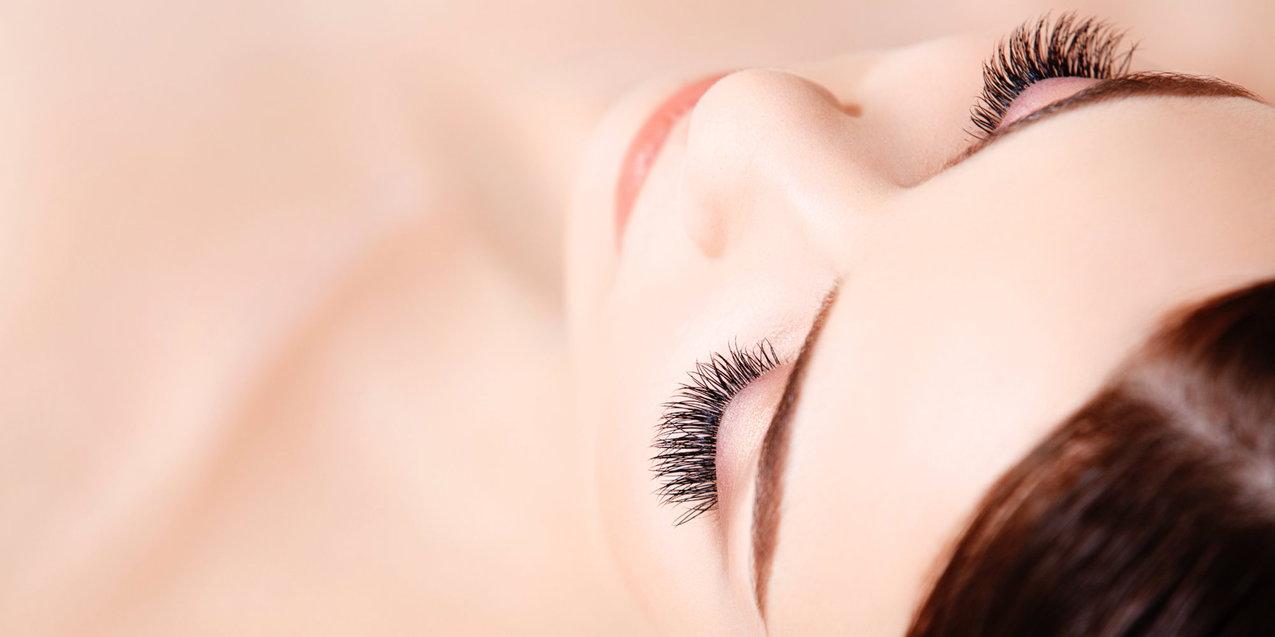 During the Victorian era, the appearance was of great importance, unfortunately, when it comes to hygiene – it was not as significant. Natural eyelashes were dyed red or even orange colour, very often with the use of toxic substances. What is more, many treatments lead to death. Nowadays, there is no need to struggle with such problems because all methods used for improving the appearance of our eyelashes do not cause any harm. Nevertheless, are semi permanent eyelash extensions completely safe? Check it for yourself.
Semi permanent eyelash application is the most popular way to obtain long and thick eyelashes. Even though many alternatives to this method have appeared, women are still faithful to the original one. If you plan to get eyelash extensions, firstly, have a look at some basic information considering this matter. Perhaps, you will notice that it is not a method suitable for you and you will decide to reach for an eyelash serum, for example Nanolash. The product does not only improve the appearance and condition of your natural lashes, but also does not require applying any false eyelashes.
Semi permanent eyelashes
How does it work? The same as in every other eyelash extension method, it is based on applying false eyelashes to your natural lashes. This way, within a day, you are able to alter the look of our eyes. What is more, you can also decide on the length and thickness of your lashes. Semi permanent eyelash application is easy because of the fact that the beautician applies one false eyelash (either synthetic, silk or made of mink fur) is being attached to a single natural one. However, this method is not only expensive but also very time-consuming. After all, there are hundreds of lashes to be adhered. This requires precision, a lot of time and effort.
Who can apply semi permanent eyelashes?
It is said that it is a procedure for everyone regardless age, face shape, skin shade and the condition of eyelashes. In spite of what one may think, wearing semi permanent eyelashes is not suitable for everyone. As a matter of fact, it can turn out to be harmful, especially for people with very sensitive skin. You can easily get an allergic reaction or different kinds of irritations (including mechanical). There are many other contraindications, for example various eye diseases (conjunctivitis, dry eye syndrome) or weak natural eyelashes. Applying semi permanent eyelashes cannot be done also on very sparse eyelashes and balding eyelid. After all, you must glue your eyelash extensions to something.
Did you know that…
Nanolash eyelash and eyebrow serum can be applied even if you wear contact lenses, suffer from dry eye syndrome and balding eyelid. Its concentrated formula stimulates bulbs to work which in consequence leads to lash growth, even in the bald places.
How much does it cost?
There is no one fixed price for the procedure. The costs may vary in different cities, beauty salons, depending on the beautician and her experience and the materials you choose to use. For instance, silk eyelashes will be much more expensive than synthetic ones. Therefore, you must admit that applying semi permanent eyelashes is rather an expensive treatment, especially, when taking into consideration that you are to go for several visits for filling in any deficiencies. Additionally, the effects are, unfortunately, not long-lasting.
In comparison, the price of Nanolash eyelash and eyebrow conditioner is a lot lower. The effects last longer and they do not require any additional costs.
The procedure
How does applying semi permanent eyelashes look like? Does it hurt? There is only one answer to these common questions. No, the application of semi permanent eyelashes in painless, if you do not consider securing lower lashes with special sticky stripes. Probably the worse thing is to remove such stripes. What are they for? Keep in mind that you only apply semi permanent eyelashes to your upper lashes. Therefore, the beautician must secure your lower lashline from sticking with the upper one. The special patches glued to skin can weaken and pull lower lashes while removing it.
The procedure itself is very time-consuming. Remember that you must lay still with your eyes closed, while the beautician does her job. She uses two tweezers and selects proper sizes and curls of individual lashes to make it look natural. The principle is that the lashes in the inner corner of your eye must be shorter and gradually increase towards the outer corner. Moreover, applying semi permanent eyelashes requires special skills, precision and patience. Unfortunately, one uncertain move can lead to a caricature look and even irritation.
After the procedure
It is also worth mentioning how it all looks after the procedure. After a few hours of laying still, you can finally open your eyes. Very often, the effect differs from your usual look and it might take a minute or two to get used to your new appearance. What is more, you get the same impression when you decide to give up on semi permanent eyelashes. Just as you go back to your natural eyelashes, it seems as if there were none left. You might feel a bit insecure.
Moreover, life with eyelash extensions is difficult, however, many girls tend to forget about it. Before you go home, the beautician should give you a special brush, resembling a mascara wand. Remember to brush through your semi permanent eyelashes regularly to maintain a nice look and proper shape. Additionally, wearing semi permanent eyelashes limits lot. You cannot use cosmetics based on oils. Bi-phase make-up removers are forbidden, as well as oiling skin around your eyes. What can be mostly problematic is to avoid contact with water.
Is an eyelash serum a good alternative?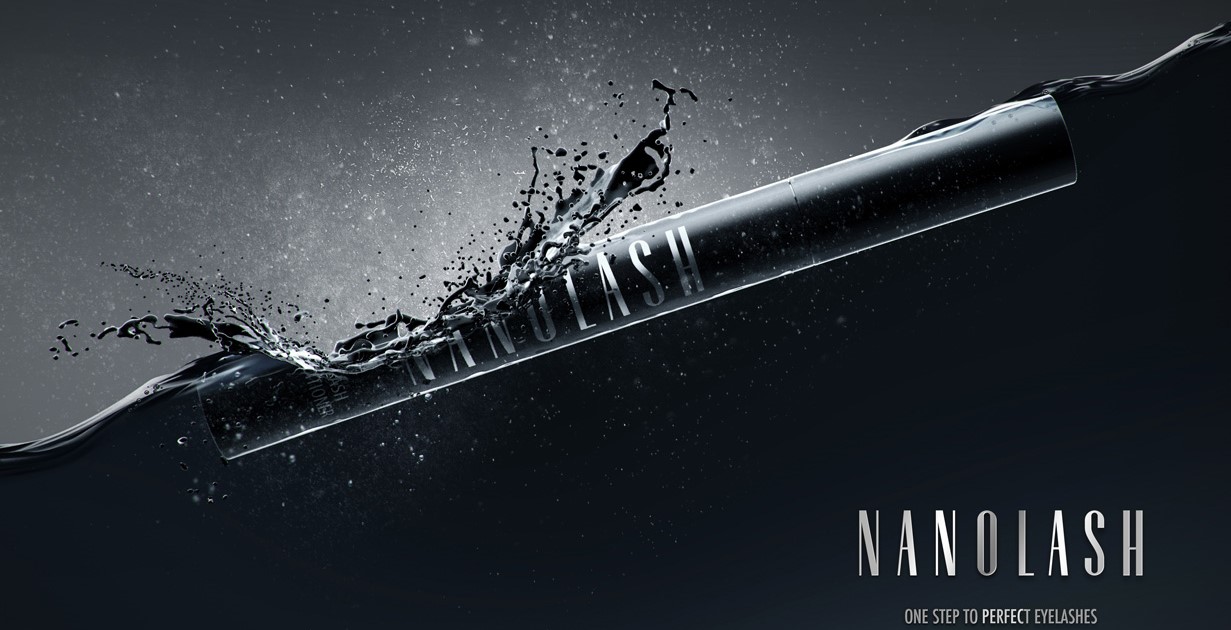 The use of eyelash serums has numerous advantages. First of all, it is a harmless and more natural method. There are no problems with mechanical damages or pulled out eyelashes. Concentrated serum penetrates eyelashes and strengthens, lengthens and thickens them. According to many rankings, the best eyelash serum is Nanolash. Why applying semi permanent eyelashes is a worse choice than an eyelash growth serum?
You apply the serum by yourself every day, without the help of a beautician.
The price of one bottle of the serum is a lot cheaper than a professional procedure.
There are no additional costs connected with, for example touch-up.
Natural components improve the appearance and condition of natural eyelashes.
You do not have to cover up bald spaces with false eyelashes.
The effects last a lot longer than in case of wearing semi permanent eyelashes (up to six months).
Natural long eyelashes do not limit the use of other cosmetics and do not require any special attention.
There are no contraindications to the use of Nanolash eyelash and eyebrow serum.
For more information about Nanolash serum, visit the official website.