Thin hair that is also frizzy and difficult to style, as well as short lashes, even covered with the best mascara, will not provide a dazzling effect – this is a problem that affects every other woman. Those girls who go to drugstores or beauty salons, usually ask professionals how to take care of thin hair, how to restore its health, how to increase its volume and thickness. The controversial lash extensions are, as a matter of fact, the most popular procedure done at beauty salons! Nevertheless, is there a way to say farewell to these problems once and for all?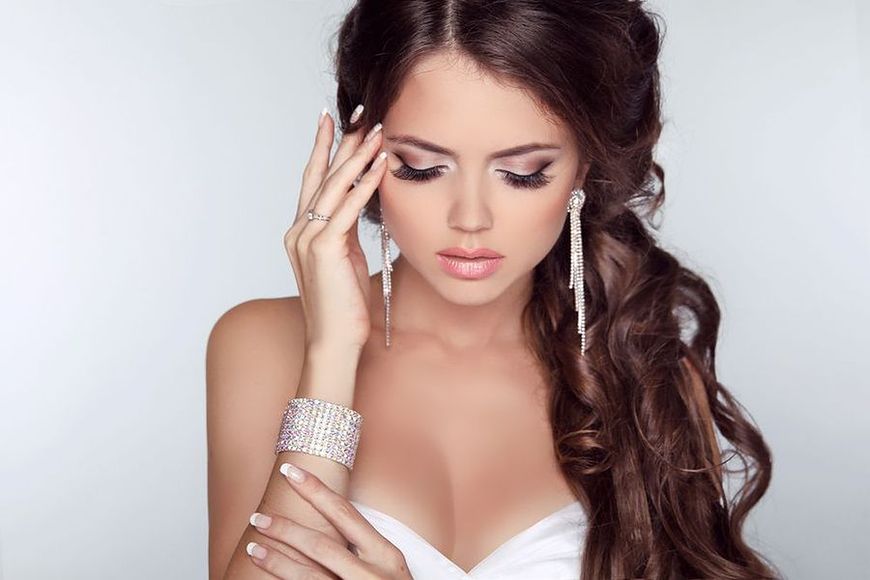 Women pay a lot of attention to their looks and claim to be ready for what it takes to improve the appearance of their hair and lashes. Even though many of the treatments are not entirely safe, effective and long-lasting, women want to feel more beautiful and self-confident at least for a while. So what if the 'life after' having Keratin Hair Treatment done, looks a bit different and requires many sacrifices, while the lashes with lash extensions become brittle and sparse? In desperate moments, we often decide to take such a step …
The good news is that women no longer have to make a compromise when it comes to beauty and health. Modern cosmetics that is often based on traditional recipes and plant extract, combines all the good things for your beauty. This way, we are able to enhance good looks, and at the same time, improve the health of our lashes, hair and skin.
An eyelash serum is one of such products. Women are no longer forced to agree on undergoing unsafe treatments regarding the application of eyelash extensions. An eyelash serum works non-invasively and very cleverly: it penetrates the skin, reaches the bulbs and strengthens them, and at the same time stimulates to work. This makes the lashes grow long and healthy like never before. A good-quality eyelash serum is able to improve their condition in less than a month.
Furthermore, hair oils work in a similar way. There are various, specialized oil-blends available on the market. The best ones are made of cold-pressed oils that abound in essential fatty acids, and a range of components necessary for the proper growth of hair. Such substances strengthen the hair structure, regenerate it from within, stimulate the bulbs, improve health, thickness and boost its growth.