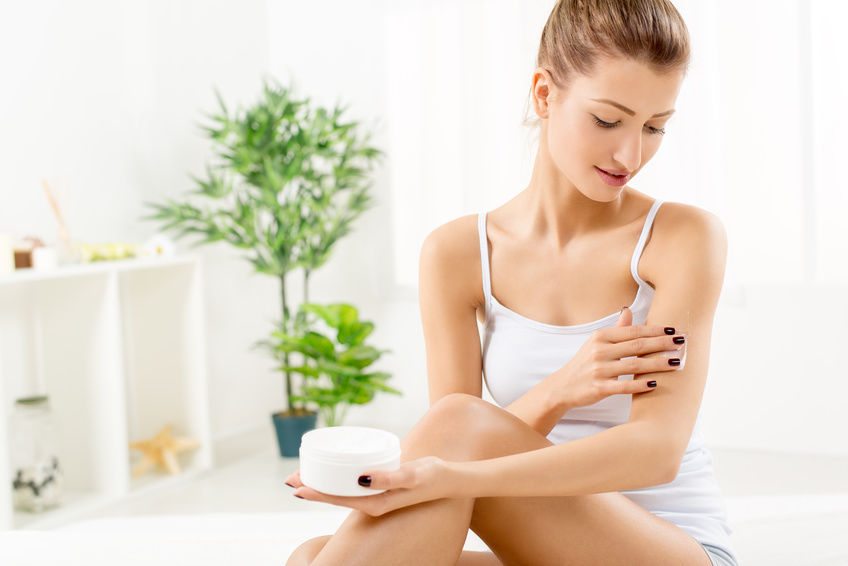 Soon we're going to welcome our looked-for hot summer. Indeed, each of us wants to look beautiful, young and, above all, slim. Therefore, spear some time to focus on your skin today! There are plenty of cosmetic parlours offering many treatments that shape body, reduce cellulite and firm skin. Can you also undergo such a treatment at home? Find it out!
Professional Body Shaping Treatments
Endermologie, ultrasounds, lipolysis, liposuction – these are just selected beautifying treatments which you can take the benefit from in almost all beauty salons. Unfortunately, most of them are quite expensive and require a lot of time to produce the satisfactory outcomes. However, the money and time aren't all. To win the desired look, you have to undergo a few (sometimes even tens) of series. Moreover, during the procedure, the professional cosmetics have to be used. These preparations are characterized by the content of highly concentrated vitamins, minerals, and other substances aiming at improving skin condition. Nevertheless, if you can't afford such expensive treatments, you can replace them with home care. You'll see that with the aid of some useful devices, you can make your body look as if it was treated with hi-tech beautifying machines.
Home Body Shaping
If you decide to treat your body with this kind of procedure, then you should equip yourself with proper cosmetics. Preparations that counteract this unwanted, so-called, orange-peel skin, increase skin firmness, supply your dermis with water, and slim down must contain a set of appropriate substances. For that reason, reach for the cosmetics containing caffeine, algae, vegetable enzymes, fruit acids and moisturising substances. Apart from the cosmetics, it's worth buying a massager, a glove and a roller.
How to Set up Your Personal Home SPA?
Start with preparing your bathroom. Play some relaxing music and light up a few scented candles. Put into water flower petals, herbal mixture or pieces of dried fruit. In warm water, skin pores open and hair becomes soft; this facilitate taking care of the body skin. Remember that your home SPA, where you can shape your body in, should be 'visited' regularly. Basically, if you repeat the treatments once a week, the outcomes will be stunning.