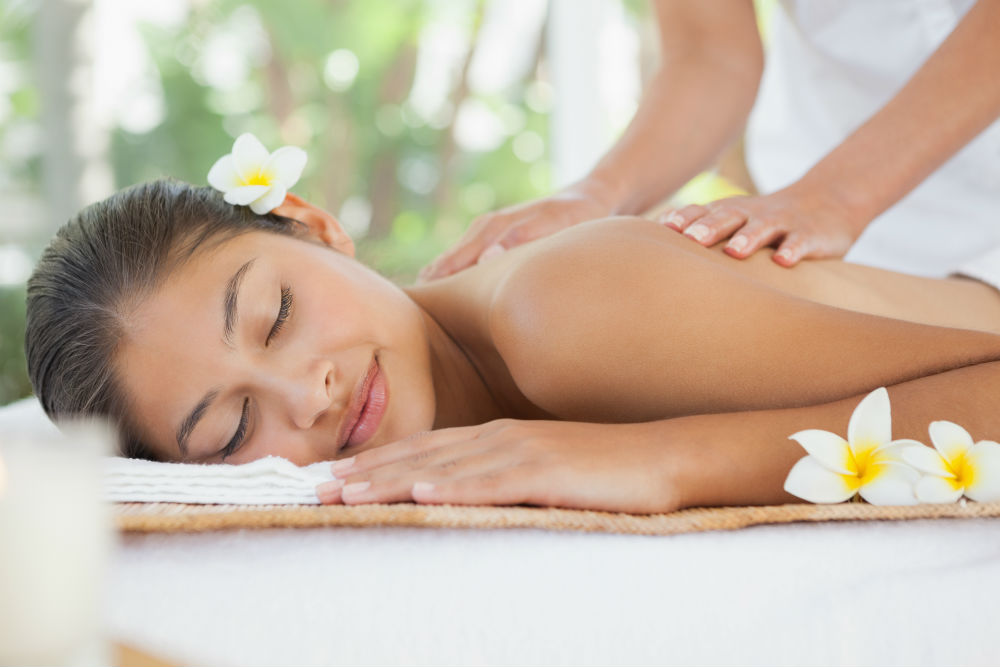 You can care for your skin in the comfort of your home. Just use the right products and gadgets for the amazing-looking body. To make it happen, you must do the drainage. What's the treatment?
Drainage – what is it?
The treatment enhances the lymph flow. The retention of lymph, proteins, fats and electrolytes leads to cellulite, puffy eyes and feeling of tired legs. The drainage stimulates the flow of lymph, therefore it gifts you with a supple body, less visible wrinkles and fast-repairing skin. Moreover, the drainage will make you feel relaxed and relieved.
What's the best time for the drainage?
Doing the treatment in the shower, when the skin is clean and warmed-up, is the best idea. Rinse the body with warm and cold water by turns. To finish the treatment, rinse the skin with cool water. Always start the massage with feet and hands. Move on to the center and heart. Remember about circular and gentle motions. Make use of a sponge or glove.
Face drainage massage
Use a moisturiser or a cosmetic oil. Remember to massage both face sides at the same time and with the same pressure. Begin with the chin, move on to the sides, to the top and go back to the sides. Massage the inner eye corners, along the brow ridge, move to the outer corners. While massaging the nose area, begin with the flares, then move towards the temples and jawline. Start massaging the lips with the center of the lower lip. Next, massage the upper lip.