The CWC hair-washing method has been a thing for a few years. It proves perfect for curly and wavy hair, but works even if your tresses are super straight. Thanks to the condition-wash-condition method, hair is revived, nourished and moisturized. Today's post will show you the best products for CWC, the step-by-step procedure, and hair types it makes a perfect match with.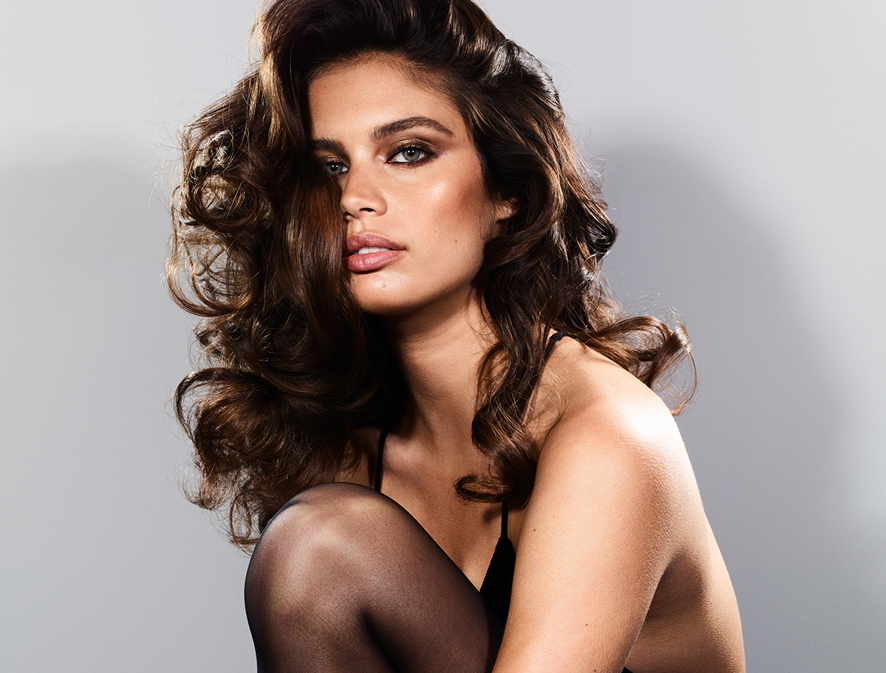 What is CWC?
CWC stands for three stages in the hair washing routine. The steps include:
Conditioning
Washing
Conditioning
The CWC method can be used every time you wash your hair. It takes more time for beginners but it gets super fast as soon as you get the hang of it.
CWC Method Step by Step
1. Condition
Working a conditioner through the lengths is the first stage of the CWC method. Apply it on wet or dry hair. Don't wash it out. Move on to the next step.
2. Wash
The second step involves washing like you usually do. Lather shampoo between the palms and gently massage the scalp. Wash the shampoo and conditioner out using lukewarm water.
3. Condition
The third and the last step of the CWC method involves applying conditioner or mask, massaging it in, leaving it in for a few minutes and rinsing with lukewarm water.
Which products to choose for CWC?
Pick alcohol-free conditioner for the first stage. It should be rich in moisturizing ingredients like panthenol, aloe or glycerin.
The shampoo for CWC should be mild too. Choose one without SLS and SLES. A shampoo containing SLS is a good choice to use once in two weeks to deep-clean the scalp; not more often.
Choose emollient conditioner for another conditioning stage. It is rich in oils, butters, cetearyl alcohol, etc. Feel free to use a deep-conditioning mask in this stage. The choice depends on the time you can devote, and the current needs of your hair.
Who will make the most of the CWC method?
The condition-wash-condition method works best for:
curls
wavy hair
dry hair
damaged hair
medium porosity hair
high porosity hair
When is CWC a BAD choice?
Unfortunately there is no one-size-fits-all method or product. Fine hair with low porosity won't probably click with the CWC method – it may cause overburdening. Still, testing the method on your own hair seems the best idea.