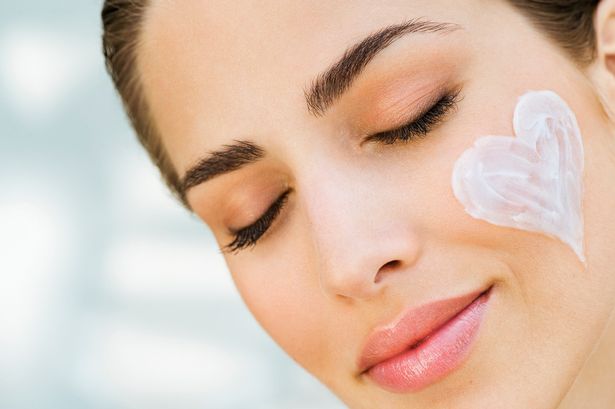 Red cheeks, warmth, dilated capillaries. This is the shortest way to describe capillary and sensitive skin. If you have observed these symptoms on your skin, you should know what cosmetics to use and how to take care of this type of skin.
How to determine sensitive and capillary skin?
Sensitive and vascular skin reacts with redness to many factors. These include, among others: temperature change, physical exercise, solar radiation, strong wind, hot and spicy food, alcohol and stress. Vascular and sensitive skin reacts badly to newly purchased cosmetics, hard tap water, and even the fabric softener. It immediately becomes tense, you feel burning, erythema. This means that the hydrolipid layer is disturbed and the complexion is exposed to harmful external factors.
Things you cannot do!
If you have sensitive and capillary skin, you cannot:
use coarse peels,
wash the face with soap or gel,
use products that cause irritations,
take hot baths,
eat hot, spicy food,
go to a tanning studio or sauna,
sunbathe,
stress excessively.
How to take care of sensitive and capillary skin?
To take a better care of sensitive and capillary skin, you must choose appropriate cosmetics and supplements. You will need:
micellar water do makeup removal and face wash oil,
a face cream with UV filters and a protective winter cream,
cosmetics with anti-inflammatory substances,
thermal water for moisturising the complexion,
supplements: vitamin C and rutin to strengthen the walls of blood vessels.
How to restore the skin's hydro-lipid coat?
First of all, limit or even reduce all irritating factors. Secondly, use products that prevent water loss from the skin. And thirdly, use cosmetics that rebuild and protect the epidermis. For daily care, select water-based preparations (creams or emulsions) and oils that will regenerate the skin's hydro-lipid barrier. Make sure that the products contain vitamins C and K, arnica, chamomile, azelaic acid or witch hazel.