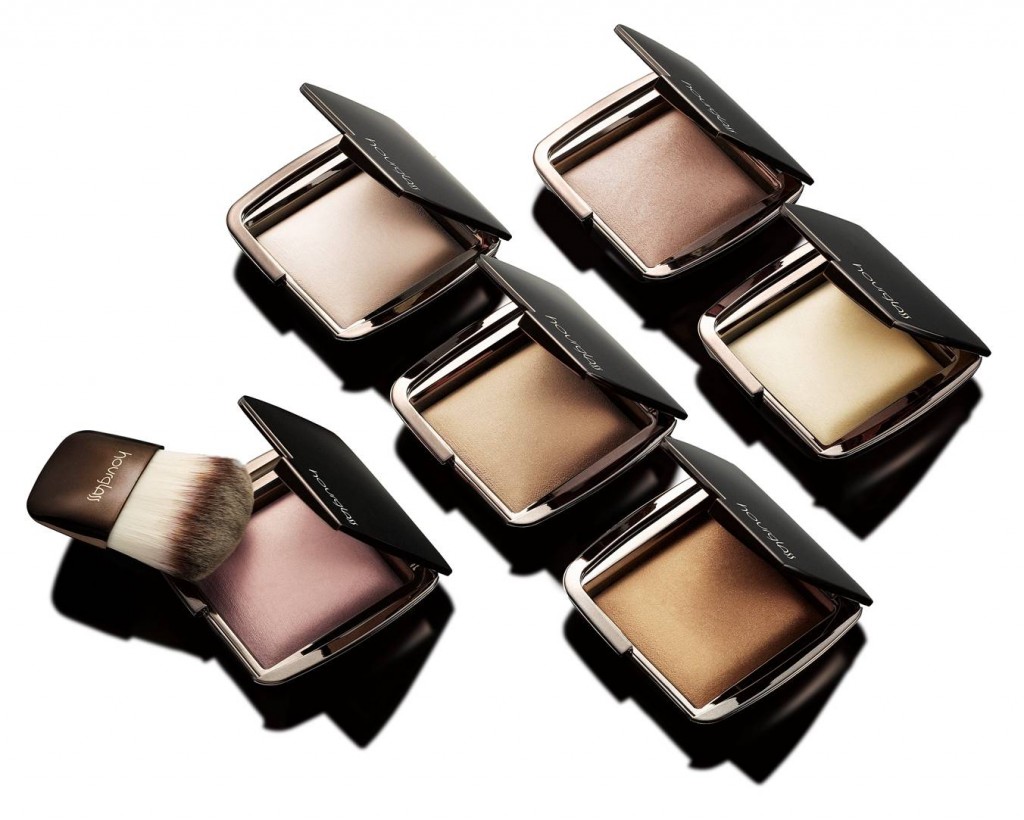 Is it possible that one product can ruin your whole make up? Unfortunately, it happens a lot. Especially when on the perfectly matched foundation we put too dark or a few shades lighter setting powder. The'mask'effect is quarenteed.
We all heard about foundation that adapts tom your skin tone. Each cosmetic company tries to have that kind of product in their offer. No wonder that when Astor has released the Skin Match Powder hordes of women rushed to their drugstores to get one.
The package of the product is solid and it seems durable. It can be opened and closed with an ease. Everyone will be pleased to find a little mirror inside the package.
This allows for an instant make up correction. It doesn't matter if you are in a shop or in the outdoor cinema, you can always make you skin look flawless.
Astor were right claiming that the powder adapt to the skin tone. It gives a nice, matt finish. It does not leave any dark marks and it looks as if it was transparent. It does not cover your blush nor bronzer.
It would be the perfect powder; however, there is a major downside to it. The matt effect does not stay long and only after two hours from application the skin gets oily. It seems that the Skin Match does not do its main job. It's not what we expect from the powder that costs that much. Maybe for those with dry skin it will work perfect but certainly not for mixed complexion.
If you decide to purchase the Skin Match, wait for a good discount so you do not regret spending your money.