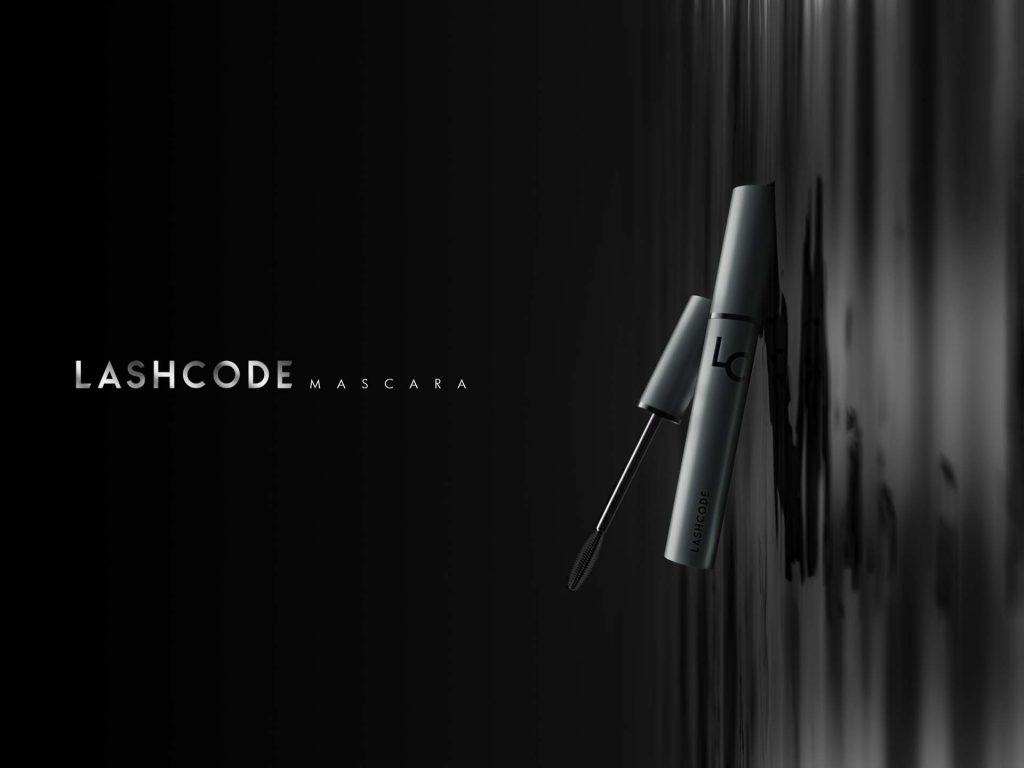 Do you have thin eyelashes that require thickening? Are you looking for a durable mascara that will make you enjoy your perfect make-up all day long? Meet Lashcode.
Modern mascaras are nothing like those used many years ago. Lashcode is a completely new model of mascara with a brush that make it extremely easy to do make-up, and formula enriched with nourishing ingredients that take care of your lashes throughout the day. Get to know the best mascara which should be in your make-up bag as soon as possible!
Effects. What are the effects of Lashcode?
As a matter of fact, we choose a mascara on the basis of its effects. Lashcode adds volume by effectively thickening, lengthening, darkening and curling eyelashes. It does everything that we could potentially expect from a mascara. In fact, even more because it cares for our small hairs, supports their growth, regenerates, strengthens and beautifies from the inside.
Brush. What kind of brush does Lashcode have?
Lashcode has a precise, silicone brush. It is so good because it is made of the best quality, hypoallergenic, maximally elastic silicone. It has bristles of different length and narrowed tips, that make it easy to reach even the shortest lashes or those on the lower eyelid. It perfectly fits every eye combing the eyelashes effectively.
Ingredients. What does Lashcode contain?
Usually, we don't analyse the composition of mascaras. This is a mistake, because many products contain potentially harmful synthetic substances. On the contrary, Lashcode contains plant waxes and mineral pigments enriched with additional nutritious substances: soy germ and wheat germ extracts, Baicalein, arginine, vitamin E and pro-vitamin B5.
Formula. What is the consistency of Lashcode?
The application of Lashcode is effortless mainly due to its velvety consistency. It is neither too thick (does not thick the lashes together) nor too runny (it does not smudge) or dry (does not make clumps). This is a perfected mixture that covers each hair separately from the very first coat and stays fresh for a long time.
Durability. Is Lashcode waterproof?
These days we care more about the durability of our make-up products. Unfortunately, waterproof mascaras are not recommended – they overload and weaken the hair. That's why Lashcode is not waterproof. Still, it is incredibly durable so that you can enjoy your flawless make-up for the whole day.
Keep in mind that.. choosing the right mascara and then buying it are just the first two steps to perfect make up.
How to store a mascara?
Even the best mascara needs to be properly stored. Keep Lashcode in a dry place at room temperature, preferably placed vertically so that no air gets inside.
How to properly apply mascara?
In order to achieve a satisfactory result you need to have proper skills. It's best to apply mascara with a zigzag movement (moving the brush from side to side). Begin with the inner corner and then move upwards. The narrowed tip of the brush should help you to do it precisely.
product website: lashcode.co.uk