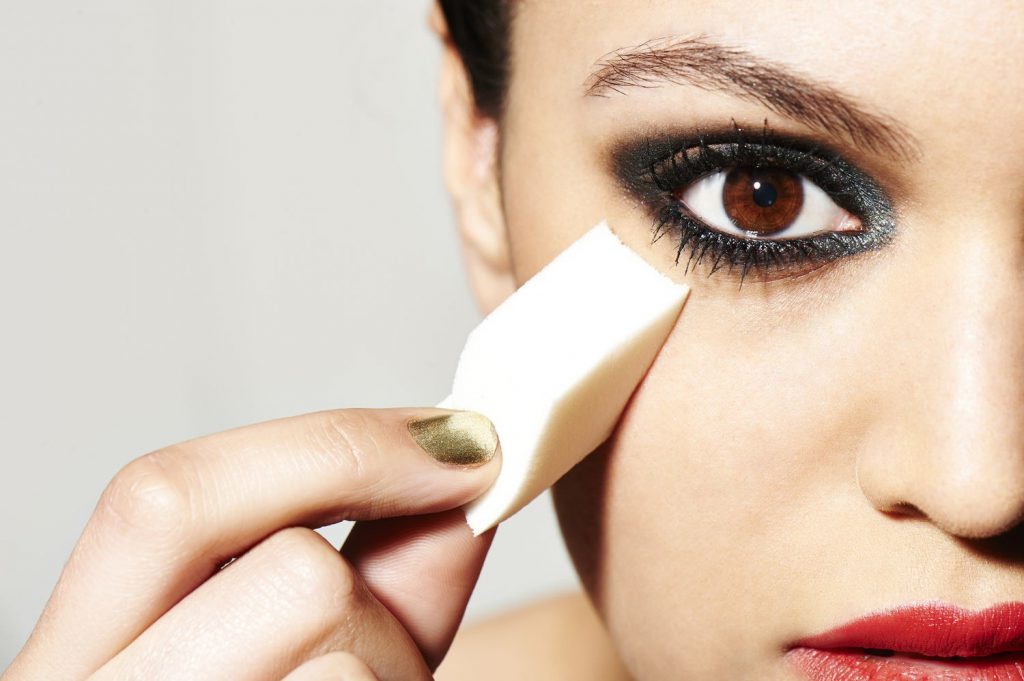 A moisturizer, facial serum, micellar water or lotion? How often to use scrubs and when to apply a mask? Lots of women have problems with the correct order of applying cosmetics. If you belong to this group, it's time to learn how to make the most of your skin care products.
Check an example of skin care schedule
Before you remove make-up, do a crucial thing. Wash your hands because they are affected by most bacteria. When transferred to skin, they do lots of damage.
Start with eye make-up removal. Saturate a cotton pad with a remover and press it to the eye. Keep it until it melts make-up. Don't rub eyelids or lashes because they are too delicate for harsh cleansing.
It's time for removing make-up from face, neck and chest. It's best when you dampen your hands with a remover e.g. an oil or micellar water and remove the products gently. Additionally, massage the skin to stimulate blood flow and tighten it. For drying face, neck and chest, use a tissue or paper towel – a brilliant hygienic way of drying skin.
Sweep a toner or flower water across your skin to balance the skin's pH.
Time for skin care products. Apply them in the following order: serum or oil (must go along with your skin type and its needs), an eye serum, cream or gel, specialistic products e.g. to treat acne, a day or night moisturizer, sunblock.
MUST-REMEMBER! Obviously, you don't have to use all the above-mentioned products at the same time. Choose the ones that you really need but respect the order of applying I've rounded up. Example: in summer, you don't need to apply a serum or oil and moisturizer in the morning. Use just one of them but remember that sunblock is a must. When your physician prescribes products, follow the same rules. Use extra cosmetics unless the doctor says otherwise.
Additional skin care products
Enhance your daily skin care by using scrubs and masks. Exfoliate the skin at least once a week, in the evening routine after cleaning and tonifying. After the scrub, apply a nutrient-rich cream or a moisture-boosting mask. Choose between gel, algae, cream, cosmetic clay or sheet masks. Match its type and effect to your skin type. Once you rinse the mask or let it absorb, apply a moisturizer.