Cleansing is an essential step if you want flawless, healthy skin. You should put your mind to it and try the multi-stage face care. What does this method involve? Does it give any benefits? Can you use it easily at home?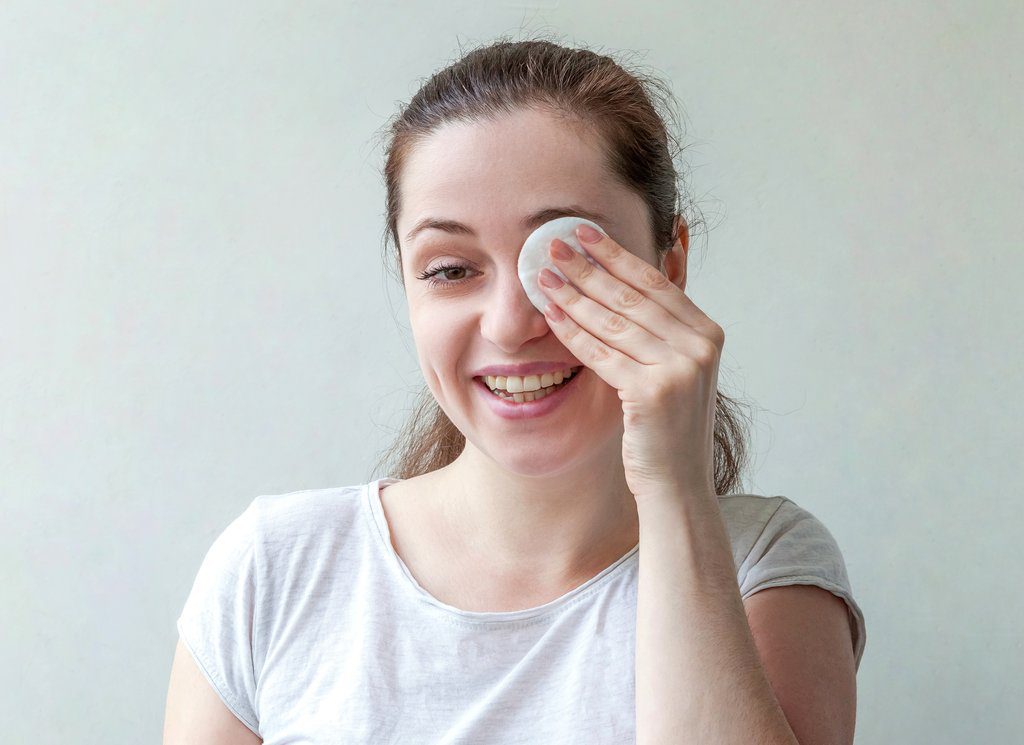 The multiple-step cleansing originates in Asia, or in the Land of the Rising Sun to be more precise, where skin care matters enormously. This seems obvious when you look at the flawless skin and everlasting youth of Japanese women. This also proves we should get inspired by their skin-care achievements.
Multiple-step cleansing
Multi-step cleansing is the base of Asian-style skin care. As the name suggests, it requires you to follow some steps instead of merely using a cleanser or – worse – soap. This method is way better since it leaves the skin spotless. There is no thing that could make the products you apply next ineffective, plus the nighttime repair runs smoothly.
This type of cleansing has plenty of benefits. Does devoting more time really pay off? Sure it does! The multi-step cleansing:
isn't about removing make-up carelessly.
helps banish dirt like dust, pollutants and oil.
eliminates excess sebum and normalizes its level.
aids in fighting acne and blackheads.
balances the pH and soothes irritations.
Step-by-step deep-cleansing
STAGE 1 MAKE-UP REMOVAL
First of all, you need to get rid of the biggest dirt – layers of make-up of course. The easiest way is using micellar water or bi-phase remover but natural oils fulfil this role too. Because oil is greasy it perfectly deals with the grease and waterproof formulations and you don't even need to rub the skin.
STAGE 2 CLEANSING
After the initial make-up removal, you can move on to the deep cleansing to get rid of the cosmetic residue, other signs of dirt, dust, anything that stuck to your skin during the day. Ideally, use a cleanser or soap designed for face care – regular soaps are alkaline so they dry out the skin which prefers acidic environment.
STAGE 3 EXFOLIATION
This isn't the end, though! Dead skin cells won't be removed with a cleanser so you must use a scrub at least once a week. Ideally, choose fine-grain scrub not to irritate delicate skin. You can prepare the exfoliator yourself e.g. mix pure oil with sugar, sea salt, rolled oats or ground seeds.
STAGE 4 TONER
The last step involves using a toner. This product focuses on restoring the pH balance and normalizing the functioning of skin but it also helps fully clear the face of the impurities that might have been left out during the previous stages.
Of course, your cleansing routine can have some more steps e.g. when you break make-up removal into two steps: removing it with oil and then with the micellar water. It's up to you – customize it to your skin type and its needs.