Beauty products are usually pretty expensive. However, there are products that you can replace with homemade methods and save some money. You do not need hundreds of different types of cream. Sometimes just one may turn out to be more than sufficient. Homemade cosmetics are something that you can make by yourself!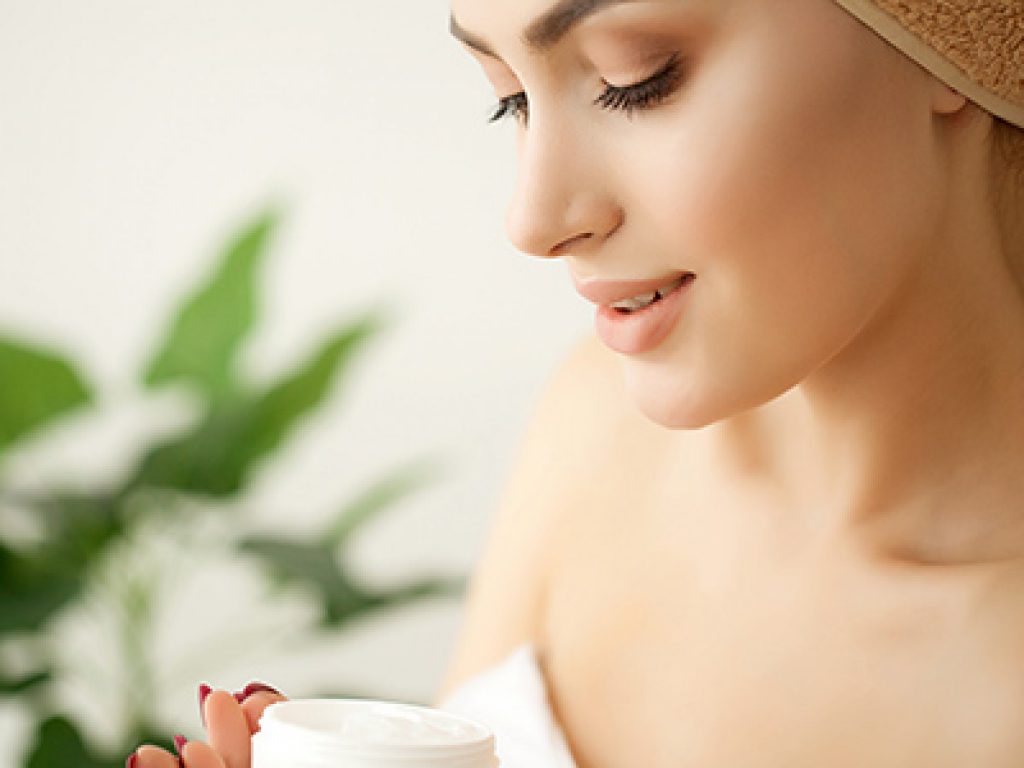 Should you consider making your own cosmetics?
Of course, you should. Homemade cosmetics do not contain preservatives. You can be sure that those are fresh, do not cause allergy or irritations and all the ingredients are easy to match with your needs. What is more, you can make them with natural components that are affordable and the preparation process is fairly easy.
How to start your adventure with homemade cosmetics?
The transition process from drugstore products to those natural ones made at home is not easy. How can you stop the use of drugstore cosmetics?
You should start by reviewing the cosmetics that you already have. It is best to leave only those with a natural composition and give the rest away.
Search your house for natural ingredients with which you can start your skincare adventure. If you do not find any, you should consider supplying in herbal store, pharmacy, or stores with ecological food.
Homemade face mask
To prepare a DIY face mask usually a few ingredients are all you need. How to mix them up for the best effect?
Give it a go to natural oils! You can combine them with anything you like – water, yogurt, gel, honey. Natural oils will leave your skin moisturized, regenerated, and full of gloss.
Use pure hyaluronic acid which is essential when it comes to skincare because it keeps the skin properly hydrated. Try also essential oils. As to exfoliation, use oat flakes, sea salt, or even fruits and vegetables (mashed).
Homemade cosmetics for face
The egg face mask comes to the rescue of your dry skin! The most precious ingredients are present in the egg yolk. You add the ingredients mentioned above such as oils, e.g. sweet almond, argan. What matters is for the egg face mask to be still warm. Apply it to the face and keep it on for 30 minutes then wash it down.
Exfoliator! The best one is with apples, oat flakes, and honey. It will work perfectly if you want to revive your skin. A nourishing exfoliator will be the best choice for women with oily skin. Make a circular motion for several minutes to massage the face.
Cotton pads and cucumber juice are great if you want to get rid of dark circles under the eyes and calm skin irritations. Just 15 minutes with cotton pads soaked in the juice and placed on your eyelids is sufficient.
Take care of the lips as well! Honey is the best natural product for dry and chapped lips. Your lips need a good scrub. You can make it using honey and sugar. The precious vitamins, enzymes, and amino acids contained in honey will moisturize the epidermis. You can also mix up honey with curd cheese and apply it to the lips.
If your lips are particularly dry, you can massage them with a soft toothbrush with sugar and oil on it. There are plenty of various methods!
A great at-home treatment is the use of homemade gelatin patches. Mix water, gelatin, oil, hyaluronic acid, and vitamin E (if you do not have it at home, you can get it at every pharmacy). Once the mix will solidify just cut out a piece in the shape of undereye patches, soak, and place under the eyes. Thanks to it the dark circles under the eyes will disappear!
You do not have to spend a small fortune on cosmetics. Most of them can be made at home which helps you save some money and gives you the guarantee that the cosmetics you get are fresh and natural.