Did you know that Maybelline foundations are widely recommended by fashion models? One of the best Maybelline product is the SuperStay Better Skin liquid foundation. If you want to feel like a model, wear it.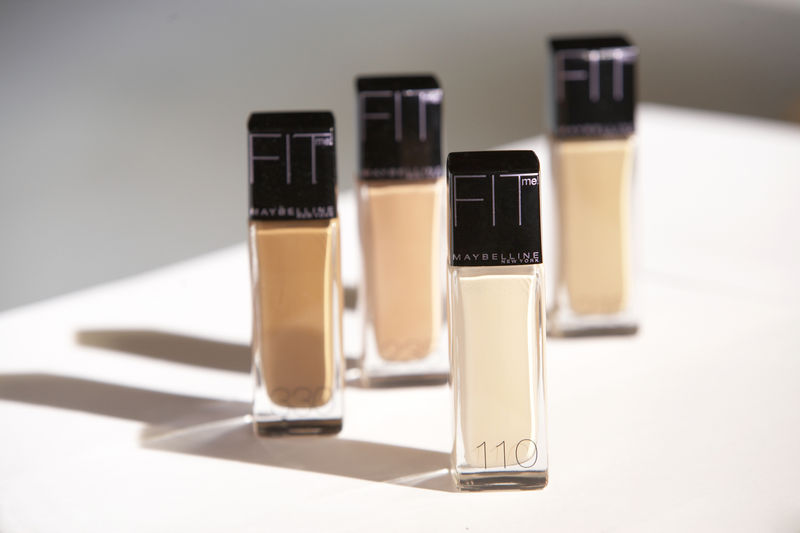 How does the ColourStay work? The producer guarantees the phenomenal fresh skin and the immediate skin falseness. Both the Vitamin B5, which can significantly delay the sign of ageing and the Sepitonic M3 they neutralize free radicals. The natural ingredients can rejuvenate and make your skin breathe freely. The SuperStay Better Skin foundation reduces any imperfections and cover skin discolorations. Formula rich in Actyl C will even the skin colour.
Is it truly so good?
The foundation is not recommended to anybody with skin issue such as acne. It can be used by those with dry or mixed complexion. It is gentle to the sensitive skin and it does not flake off. The coverage it provides is from light to medium but some claim that you can easily get the mask effect if you put too much of the product. It may be difficult to distribute it with fingers or sponge therefore, it is best to use thick foundation brush.
The Maybelline foundation comes in six different shades. The choice is not rich and you may find problem finding the perfect match. The SuperStay formula seems creamy and smooth. When applied however it dries quickly leaving smudges. It takes a lot of practice and skill to ally it evenly. The finish it gives is matte and it last for about 3-4 hours. After that time, small touch ups are required to keep the T-zone oil production at bay.
The foundation packaging is elegant and classy. It has a pump that distributes the right amount of product. The ColourStay foundation is efficient and it lasts for about 4 months if used daily. The price vary from shop to shop but it should cost no more than £9.