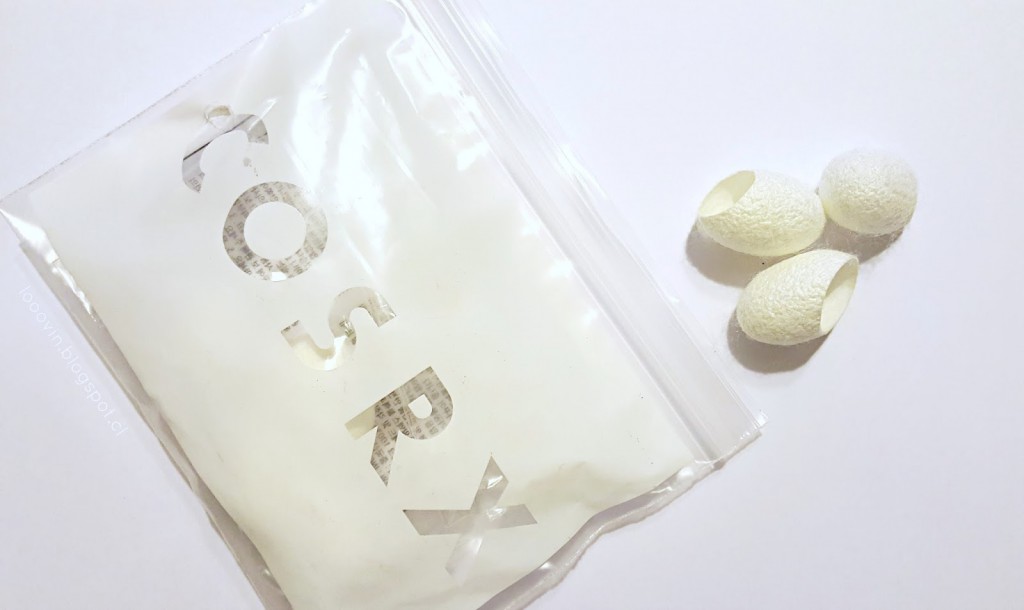 The problem of blackheads touches majority of women hence the great popularity of cleansing products. However, there was no item like this before! Silk Finger Balls to unclog skin pores is Korean new stuff which won women's hearts almost overnight. How does it work? Is it a convenient solution?
Since ages Korean girls have been astonishing us with their perfect and flawless complexion. We envy them their youthful look therefore we are so eager to reach for Asian cosmetics and read about their beauty routine secrets. It wasn't that long ago when another Korean product resounded the Net, and this product is said to cleanse skin so as to eliminate all blackheads from it. COSRX Blackhead Silk Finger Ball are supposed to facilitate removing black tiny dots once and for all.
As mentioned before, this is a new stuff launched by Korean brand COSRX which gained the popularity thanks to, among others, strips, mousses, face masks, serums, ampules, creams, toners as well as cleansing and conditioning pads. The range of COSRX products is really wide, and all of them are based on natural substances and are very effective.
COSRX Blackhead Silk Finger Ball
What is this product?
The product named Blackhead Silk Finger Ball is a kind of an item that frees face skin from closed comedones. As the name speaks for itself, the balls have to be put on the fingers for the better manoeuvring in hard-to-reach places, like a nose area. The items are made of silk and contain protein called sericin. What is it? It's a protein agglutinating silk fibres. It's famous for its moisturising features and slowing down the signs of ageing. And this is the very substance that makes COSRX Blackhead Silk Finger Balls so good at cleansing face and removing comedos.
How does it work?
The balls have to be drenched in water for 2-3 minutes.
When they are soft, you have to remove the excess of water from them.
Put the balls on your fingers (like a thimble).
Press the balls to your face and give your skin a massage using circular motions.
After a dozen of minutes rinse the balls with running water.
The manner of use is really simple and the intriguing shape of COSRX Blackhead Silk Finger Ball facilitates getting to the skin areas which are normally hard to cleanse. A single silk ball can be used 2-3 times, and one packaging houses 12 balls. They aren't expensive, especially when one treatment of face cleansing can be undergone using just one ball. Therefore, just one packaging can be used even up to 35 times!