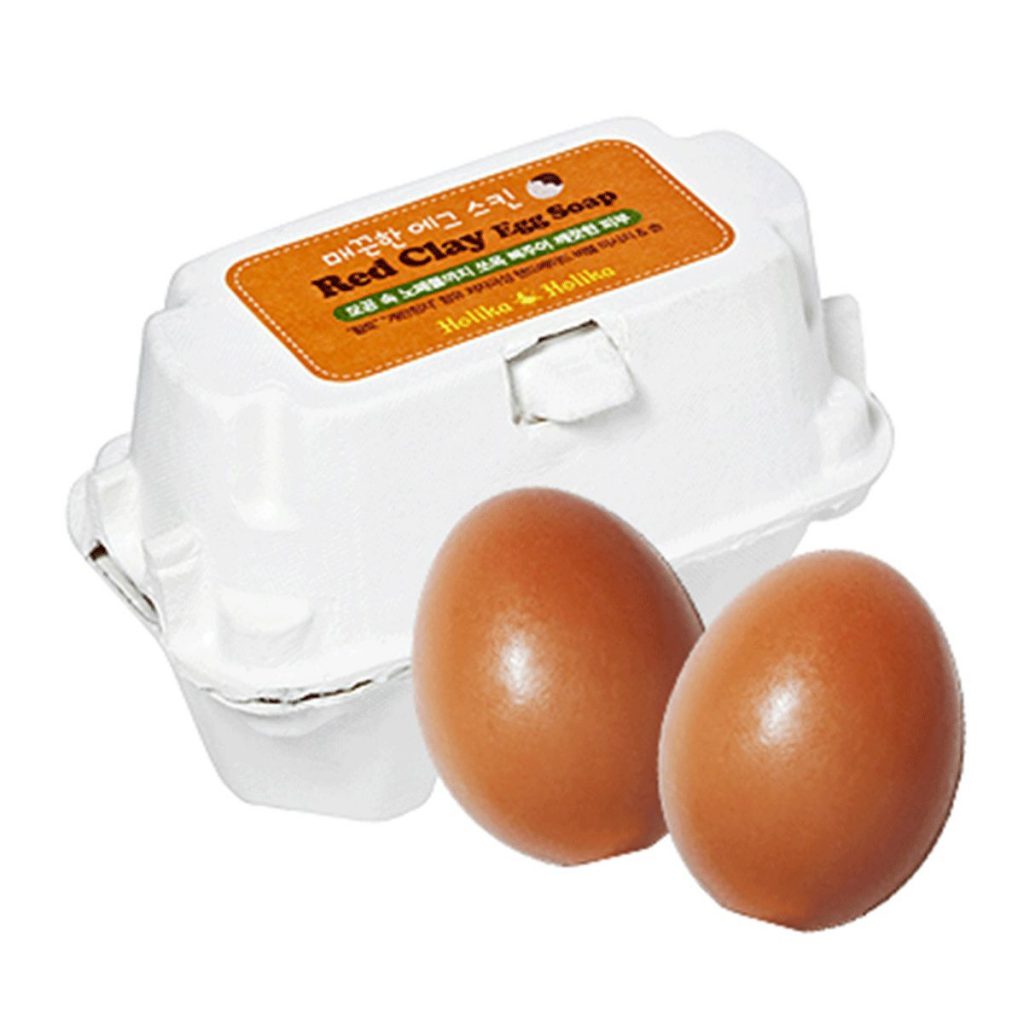 Holika Holika is a brand known among the fans of Korean skin care. It has stolen the hearts of women and gained publicity both for the effectiveness of the products and untypical, stunning design. Holika Holika is already an icon of Korean skin care. Have you heard of Holika Holika? If you want to change something about your skin care and have an extraordinary product in your bathroom or you look for a present – check out the summaries of the most interesting Holika Holika cosmetics below.
1. HOLIKA HOLIKA DODO CAT GLOW CUSHION BB CREAM SPF 50
It is an unflawed BB mousse. A combination of a fluid cream with a soft sponge. It has two functions: it works both as a perfect conditioning cream and evens out the skin tone, as well as works as a highlighter. The product is rich in lots of skin-enhancing ingredients e.g. rejuvenating argan oil.
2. HOLIKA HOLIKA WINE THERAPY SLEEPING MASK WHITE WINE
An excellent nighttime mask enriched with white wine extract.
The product enhances your skin while you're asleep: it nourishes and illuminates skin, restores natural shine, revitalizes, improves the skin firmness, maintains the moisture level. It is quickly absorbed, not leaving a sticky coat. Holika Holika Wine Therapy Sleeping Mask White Wine makes skin firm and soft. Apart from the wonderful design, it has amazing ingredients:
white wine extract – intensive skin moisture;
fruit extract – the source of AHA acids which have an exfoliating, revitalising and firming effect.
3. HOLIKA HOLIKA MILD SUN CUSHION SPF 45
You will definitely love it. A compact sun cream in a cushion which comes in a fancy mirrored box. A perfect solution for women who need sun protection. It lets you quickly and discreetly apply the sunblock and additionally has anti-aging effect, illuminates, prevents post-sun spots. Holika Holika Mild Sun Cushion SPF 45 alleviates and conditions, keeping skin moisturised.
4. HOLIKA HOLIKA CHARCOAL EGG SOAP
Holika Holika Charcoal Egg Soap has a large content of charcoal and looks like a black Easter egg. The soap deeply cleanses, unblocking the pores. Moreover, it reduces the development of bacteria, making wounds heal fast.
The soap precisely purifies the skin and has anti-inflammatory and anti-acne effect.
It brightens skin and does away with pigmentation spots – not just on the face skin. The soap is fit for body care, too. It is efficient, smells beautifully and looks splendid on a makeup vanity. It makes a perfect, untypical gift.
The black Holika Holika Egg Soap is cut out for problematic, oily, combination and acne skin. The charcoal soap has two uses and feel free to use it for washing the face and as a mask.
Face soap – mix it with some lukewarm water, wash the face with the lather.
Face mask – similar procedure: mix with some water, work the lather through the face, gently massaging until it transforms into thick cream. Leave on for 5-10 minutes and rinse out.
5. RED CLAY EGG SOAP
Holika Holika Red Clay Egg Soap – it is rich in yellow clay and proteins. Similarly to the previous soaps, it has a charming Easter egg design. There are two eggs in the box. This version looks really realistic – just like a regular egg you have for breakfast.
The soap is ideal for aging as well as oily skin as the content of proteins makes skin pores less visible, leaving skin smooth and clean.
It deeply cleanses, eliminates blackheads and shrinks the pores.
Thanks to lecithin and saponin, the soap is like a face lift which smoothes out wrinkles and prevents the occurrence of new face creases.
Yellow clay has a purifying effect, absorbs excessive sebum, leaves skin matte. It holds back inflammation, makes wounds heal more quickly, nourishes, delivers minerals and lets you get rid of toxins.