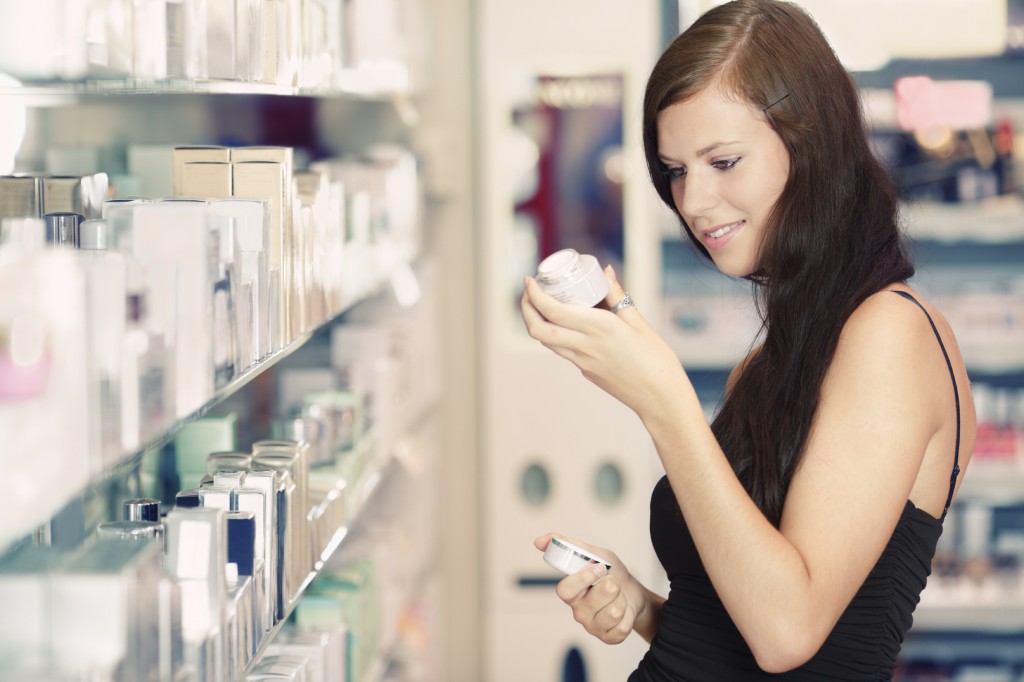 Colourful and fragranced, the best and the most effective – they do wonders! These are the promises the producers use to lure us into buying their cosmetics. Probably it happened once or twice that you was taken in by this sweet talking which, in the end, turned out to be just empty words. And it was your wallet that suffered most because of this split-second decision you made. If you want to avoid such mistakes occuring again, keep reading the following Shopaholic Guideline. You'll learn the methods thanks to which your shopping decisions will be 100% successful.
Cosmetic White Elephants
Before you go shopping again, think for a while and define both the needs of your skin and the type of products needed. Also, give thought whether the products that have beautiful package and smell beautifully are the ones you really need. Obviously, choose the preparations that are designed to your skin type and age. It's a good idea to make a shopping list before leaving home so you can put there all the cosmetic that you are going to run out of soon as well as the products that fulfilled your expectations.
How to Choose the Right Cosmetic?
At first, define the type of your skin and then – its demands. You have to be aware of the fact that oily skin has to be treated differently than sensitive or mature skin type. Quite a good idea is to put aside all cosmetics you are currently using and observe what is happening with your skin. Thanks to this, defining its needs will be simpler. Make up your mind when it comes to the outcomes you look for the most. Remember that cosmetics themselves aren't enough and you would probably need more than applying them daily. It's worth resigning from stimulants, avoid the sun, drink water and start exercising.
Read the Labels
Many substances that compose a cosmetic can do harm to you skin as just a small amount of them is there to help. Before you put a particular care product you want to buy into the basket, read the list of ingredients first. Look for the substances that condition, nourish, cleanse and make your complexion firm. Avoid petroleum derivatives, mineral oils and paraffin. The cosmetics that will match your skin are available in pharmacies, big drug stores and stores selling natural cosmetics.