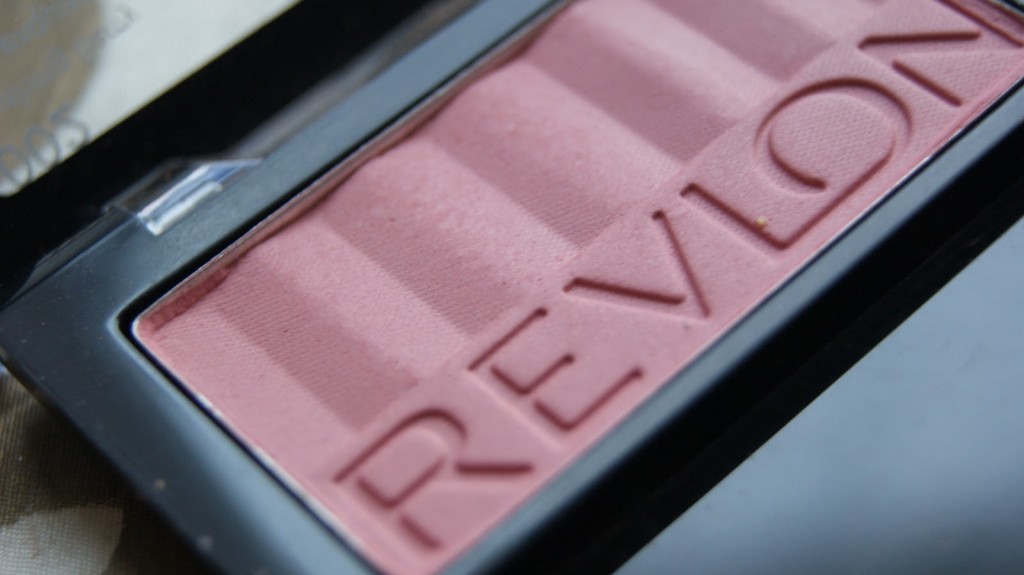 Who wouldn't like to stop the time and remain always young and beautiful? Everybody would. Yes, we know it's impossible, but how about at least hiding the sign of ageing in an effective way? Revlon has created a special pressed powder that makes the skin look smooth and youthful.
The first wrinkles can be observed around the age of 35. Our diet, alcohol consumption, smoking habits all contribute to the condition of our skin. There is yet another aspect that we cannot control and it is our DNA code, which influences our appearance.
Thanks to the 'Age Defying with DNA Advantage Powder', we can cover all our imperfections and make them invisible to others. The powder mattes the skin and it is medium coverage. It minimalizes the appearance of clogged pores and and perfectly evens the skin colour. The powder is lightweight and it blends with the skin well without creating cakey patches.
The product is so unique thanks to many amazing ingredients that provide skin with deep hydration. The powder is rich in vitamin E, B3, and hyaluronic acid. Vitamin E, known as the vitamin of youthfulness delays the process of ageing and nourishes each cell of the body. Vitamin B3 improves the skin elasticity and soothes any skin irritation. Finally, hyaluronic acid fills out any wrinkles and fine lines. 'The Age Defying with DNA Advantage' Powder is closed in big, compact case and it has a mirror and a small brush for the quick touch-ups.
It mattifies the skin making it look luminous at the same time. It does contain a small amount of sparkles that gives the skin a natural glow. It soothes any fine lines and wrinkles while still looking very natural. The colour selection is not as rich as many would wish. It comes only in four shades: light, light medium, medium, and medium deep. Women with darker skin tone may have a problem finding the right shade for themselves. Additionally, Revlon has decided not to release translucent Age Defying with DNA Advantage Powder, which would make the shade colour choice irrelevant. The product does not oxidize on the skin and it is long lasting.
'The Age Defying with DNA Advantage' Powder is the product any middle aged woman should have in her beauty stash.